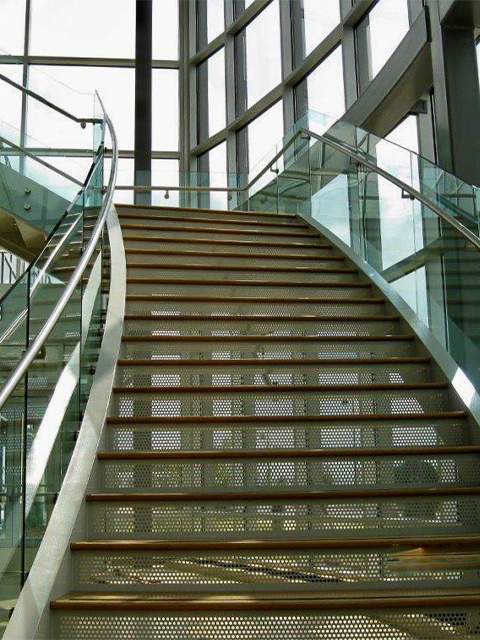 Building on our 34+ year legacy, MAB & Associates North has been defining railing and handrail industry standards for decades. Working with hundreds of customers over the years, we have been recognized as a reliable source for high-quality and innovative railing solutions along with custom metal fabrication services.
With unmatched expertise and efficiency, MAB & Associates North collaborates with customers to deliver the results they need in the timeframe they demand.
Since 1987, Mab & Associates has provided architectural solutions by furnishing and installing architectural products such as custom decorative Steel, Aluminum and Glazed – Glass.